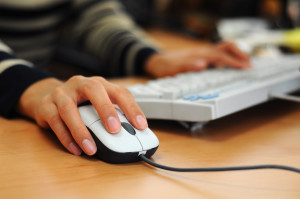 We have made it quick and easy for you to access the necessary "Forms & Resources" page to begin your background screening program.  
In this section, you will be able to access a variety of relevant and "
Downloadable Forms
" needed to begin submitting your background screening checks today. 
Learn about "
FCRA Compliance
", as it relates to your firm, and browse other important "
Links
" for Human Resource, hiring, and background screening points of interest.
Finally. we have exhibited a comprehensive "
Glossary of Terms
" for HR guidance and understanding of the usual and customary terms in the background screening industry.  Please feel you can telephone our offices at any time, if you need help.